NEW ORLEANS TOURS GUIDE

Offering Information on Tours
for Tourists and Locals
New Orleans Tours


Find French Quarter and Garden District Walking Tours, Haunted and Cemetery Tours as well as Louisiana Plantation and Swamp Tours and more.
Look for the BINOCULARS for all TOUR Categories!
All Tours and Attractions
SAVE up to 40% on Tours and Attractions with our Online Offers! There are discounts on activities for all ages. Book online or Call!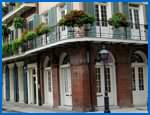 New Orleans Walking Tours
These tours explore the city from the historic French Quarter to the beautiful Garden District. You can choose to go by bicycle or horse drawn carriage.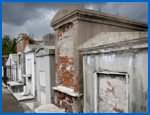 NOLA Cemetery Tours
New Orleans is haunted! Choose a cemetery, haunted, ghost or vampire tour. Above ground cemeteries are called 'Cities of the Dead' and are home to Marie Laveau.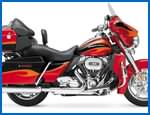 Motorcycle Tours
The adventure starts in New Orleans and travels up river with the wind in your face as you explore the region. Make this the road vacation to remember!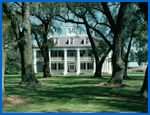 New Orleans Plantations
Travel back in time on these tours of our many great plantations that will give you a glimpse of the past of these historic homes and antebellum mansions.
New Orleans River Cruises
Cruise the mighty Miss. River as Mark Twain on an authentic Paddlewheeler or Steamboat. It's a laid back tour from the deck of the riverboat.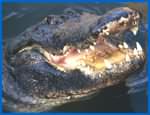 New Orleans Swamp Tours
You'll be thrilled as you travel the Cajun Swamps in search of alligators, exotic birds and other wildlife in the untouched beauty of the Louisiana swamps.
New Orleans Bus Tours
Tour in style with a Limousine Tour of the city and metro area or choose an air-conditioned, luxury tour bus with all the amenities you could want.